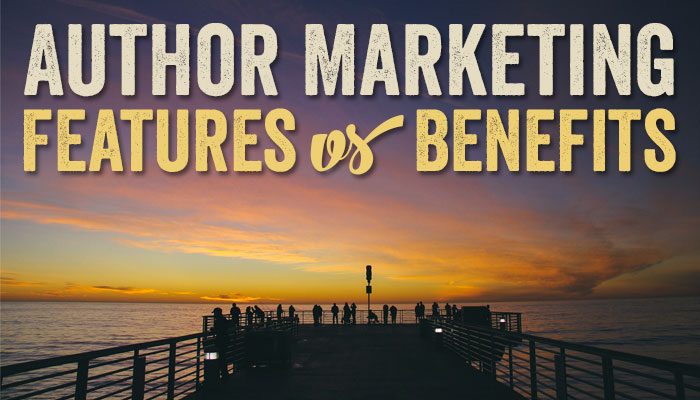 If you're anything like me, you've politely sat on your hands in some talk about author marketing because the techniques discussed clearly were aimed at non-fiction writers. Using your book to upsell readers onto a course (as an example) isn't something that will (usually) work for a novelist unless you're an academic.
I can't remember the exact context I saw this post by Samuel Hulick in, but I first saw it a month or two ago linked from something technical I read. It's about user onboarding, which is the process of getting a new user able to be up and running with some software in question.
It's short. It's brilliant. Go read it.
Except that novels (and short stories, and really any writing) also has an onboarding process. For me, I call it the point where the book "catches" for me. That's where I'm on board for the first time.
Look at the image he's got there. That flower? That's your book. It's not what you're selling. That is just a feature of what you provide.
Much like the setting sun in the picture above is a feature. The benefit is its beauty that draws people out to watch.
How to Dovetail this into Author Marketing
When you're looking at your book in terms of wanting to sell it to someone, whether that be an agent, editor, or reader—think in terms of benefits, not features.
A space opera: that's a feature. A shifter romance: that's a feature. Sure, the market has created that so that each catchphrase does create certain expectations of benefits to the reader.
Picking a book somewhat at random (on my to-read pile), Kameron Hurley's The Mirror Empire:
On the eve of a recurring catastrophic event known to extinguish nations and reshape continents, a troubled orphan evades death and slavery to uncover her own bloody past… while a world goes to war with itself.
In the frozen kingdom of Saiduan, invaders from another realm are decimating whole cities, leaving behind nothing but ash and ruin. At the heart of this war lie the pacifistic Dhai people, once enslaved by the Saiduan and now courted by their former masters to provide aid against the encroaching enemy. As the dark star of the cataclysm rises, an illegitimate ruler is tasked uniting a country fractured by civil war; a precocious young fighter is asked to betray his family to save his skin; and a half-Dhai general must choose between the eradication of her father's people or loyalty to her alien Empress.
Now the Dhai and their allies must hold against a seemingly unstoppable force as enemy nations prepare for a coming together of worlds as old as the universe itself.
The themes in the second paragraph are mostly about loyalty. That's what this book provides: an exploration of an important theme in our lives. It's not just a book, it's a conversation.
But What if You're Just Providing Entertainment?
Then that is your benefit in author marketing terms. To some extent, all fiction is entertainment in some form or another. That's okay. But you can be more intelligent about your work than just "my writing amuses people." To the extent that you can be more articulate about it, you can create an online marketing strategy that's actually useful.
The point is to know what your benefit is.
Photo by Gabriel Santiago
---