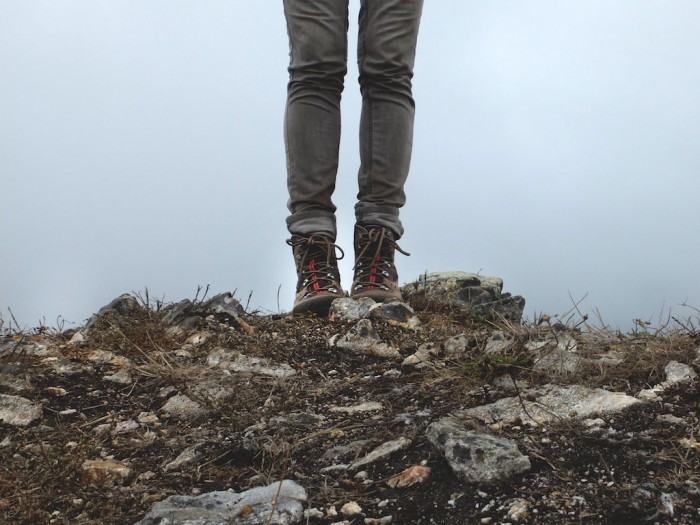 Bree was an Ellora's Cave editor for twelve years before being laid off (along with all other freelance editors) in August.
Here's a quote from the fundraiser:
It's no secret that the EC editors' unexpected layoffs on Aug.18 have adversely affected editors' finances. In the case of one of our colleagues, Bree, her 12-year full-time loyalty to EC has severely compromised her income and she is on the verge of homelessness. She is diligently searching for work and we can't bear to see her sink while she's doing so. Please help if you can. Any amount, no matter how small, is welcome.
Here's the fundraiser link. (Gofundme.)
If you don't like Gofundme and prefer to contribute another way, email me (my email's at the bottom of every deirdre.net page).
Also, Bree's available for editing work. I can forward requests via email.
Please share this if you're so inclined.
Thank you.
---