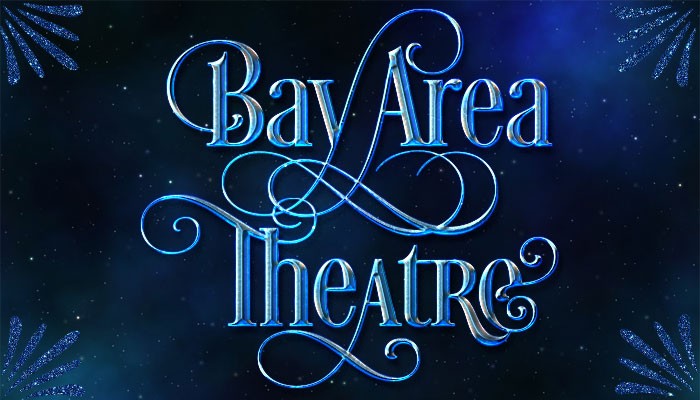 Rick and I went to go see this charming production of Gilbert and Sullivan's last operetta yesterday. Neither of us had ever seen it staged before, though we'd both heard the music.


Love, intrigue, and comedy are in the air in London in 1515! Sweet Phoebe Meryll loves Colonel Fairfax; Fairfax is utterly oblivious. Assistant Tormentor & Chief Jailer of the Tower of London, Wilfred, loves Phoebe; Phoebe finds him oafish and abhorrent. Jack the jester loves Elsie, the dancing girl; Elsie sees him more like a brother and colleague. Meanwhile, the Yeomen of the Guard love their peaceful job guarding the Tower of London…until their routine takes a topsy-turvy turn when a mysterious new soldier joins their regiment. With Colonel Fairfax accused of sorcery and sentenced to meet his doom at the headsman's block, to whom will he turn for solace, a reprieve, or…short-lived matrimonial bliss? A rollicking musical tale of deception, devotion, duty, and (dare we say?) death, The Yeomen of the Guard is a show not to be missed!
Dates and Times
Friday, 2/6 at 8 pm
Saturday, 2/7 at 8 pm
Sunday, 2/8 at 2 pm
All performances will be fully staged with orchestra in Dinkelspiel Auditorium, located at 471 Lagunita Drive, Stanford, CA 94305.
Tickets: $20 General; $15 Seniors and Stanford staff/faculty with ID; $10 children and students w/ ID.
The Dinkelspiel Box Office opens 1 hour prior to show-time for same day sales and Will Call pickup. Please see a cast or staff member, call 650.725.2787, or visit the Stanford Ticket Office for advance ticket sales starting Wednesday, 1/28.
---