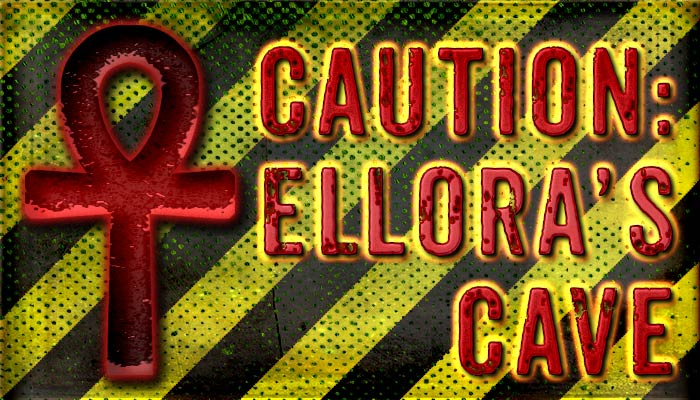 Answer PDF here.
Note that this is a paragraph-by-paragraph response to the original complaint, so you should have a copy handy to look at them side-by-side.
I also haven't compared it to the Dear Author answer yet.
The full docket with color-coding and blog post links and PDF original docs links is here. Note that in my blog posts, I refer to Jane Litte by her Dear Author pen name, but the legal documents, including that docket, use her legal name.
Short Version
Nothing leaped out at me off the page.
Dear Author's answer had the affirmative defense of immunity under the Communications Decency Act (CDA) § 230, and Jane's doesn't. This is expected.
Apart from that, a quick scan of the two answers shows that they're substantially similar.
---