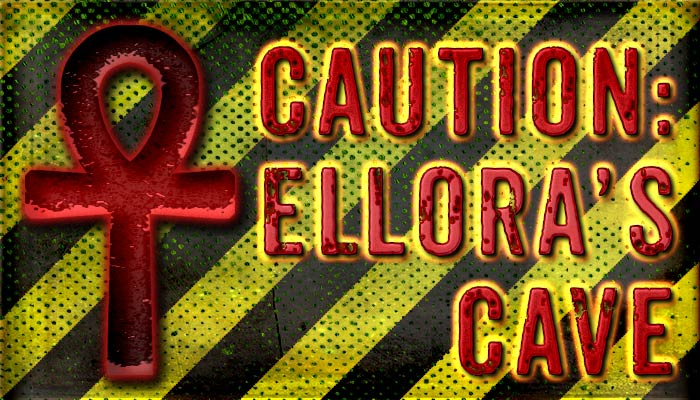 It's a very rainy day in Silicon Valley as we've got the worst storm in five years.
Every writer has their tells: the words they misspell or misuse. The words they use in preference to other words.
The other day, I got an anonymous tip: Both @pubnt on Twitter and Tina Engler/Jaid Black have one of the same tells.
It did stick out to me when @Pubnt used it, but I'm not familiar enough with Tina's writing style to have noticed the similarity.
@ShelbieKnight @jaidblack This is an author you don't want to keep. Tweeting nonsense about 3 month Lightening fast editing.#notchilled

— Pub Net (@pubnt) November 9, 2014
3 months be fore editing is lightening fast in publishing! Most publishers are booked 18+ months in advance. #notchilled @ShelbieKnight

— Pub Net (@pubnt) November 8, 2014
Tina Engler uses it in this Amazon review, and here's the excerpt:
"This author is an absolute master at invoking emotions. If she wants you to feel freaked out, she knows how to use a lightening storm and a few choice words to do it."
And Tia Isabella, a pseudonym of Jaid Black, which is in turn a pseudonym of Tina Engler, uses it in this EC title:
Thomas watched his cousin bolt down the steps at lightening speed.
And the commenter below also said:
From the Trek Mi Q'an books:
"She leapt on all fours in a lightening-fast movement,"
"Death proved to have lightening-fast reflexes"
My anon tipster did mention this use, but that's not lightning, the electrical phenomena, but lightening, the gerund form of lighten.
Pubnt's Backstory
In the early stages, @pubnt went around tweeting publishers to tell them not to work with authors who were "participating" in a lawsuit against Ellora's Cave.
. @HarperCollins ETA: These are the author PARTICIPATING in a lawsuit against a publisher. Never touch them. #notchilled

— Pub Net (@pubnt) October 5, 2014
. @HachetteUS ETA: These are the author PARTICIPATING in a lawsuit against a publisher. Never touch them. #notchilled

— Pub Net (@pubnt) October 5, 2014
Except "participating" was a gross exaggeration. Later, @pubnt clarified with this tweet:
.@panmacmillan ETA: http://t.co/f0SyPL5RFZ

— Pub Net (@pubnt) October 5, 2014
But this list is of romance authors published by Ellora's Cave, most of whom never spoke out about Ellora's Cave. They were simply EC authors who also had non-EC titles.
Pubnt also regularly uses Jane Litte's real name. In court docs, that's fine, but many of us have deliberately used the internet pseudonym in our blog posts.
Pubnt also has publicly declared that checks are being paid to people except those "involved" in the lawsuit.
@tejasjulia @AuthorSJDRUM @JulieNaughton Nothing stopped. Checks are coming to all but those involved in the lawsuit, naturally. #notchilled

— Pub Net (@pubnt) December 12, 2014
However, "involved" in Pubnt logic doesn't just mean "is a party to." "Involved" also would mean, say, anyone who tweeted or blogged or said anything critical about EC.
Catch Is, There Are Laws
18 USC § 1512, for example.
Federal law, along with most state laws, take the reasonable view that if there are threats or harassment of people who testify or provide evidence, then cases won't be able to proceed.
Tina Was (Probably) Also Barred from Certain Activities
From September 30 to the federal court removal on October 20, Tina as part owner of EC was likely subject to the joint motion's agreement about not publicly commenting on the case:
In the interim, all parties agree that neither they, nor anyone under their direct control, shall post on the Internet any comments specifically and directly related to the factual allegations that form the basis of Ellora Cave's defamation complaint; further, they agree not to comment online, directly or indirectly, on the allegations that form the basis of the defamation complaint. Nothing herein shall prohibit Plaintiffs from responding to defamatory posts or re-posts made by third parties related to the issues raised in this litigation.
I note Jaid Black posted this the same day @Pubnt started tweeting. (tl;dr version: McCarthyism, freedom of speech, calling out commenters claiming EC owes them money (some screencaps from comments on this blog), and claiming EC authors are too afraid to speak.)
::cough::
Rick came up with a name for Pubnt today that I rather like: TinaNut.
---