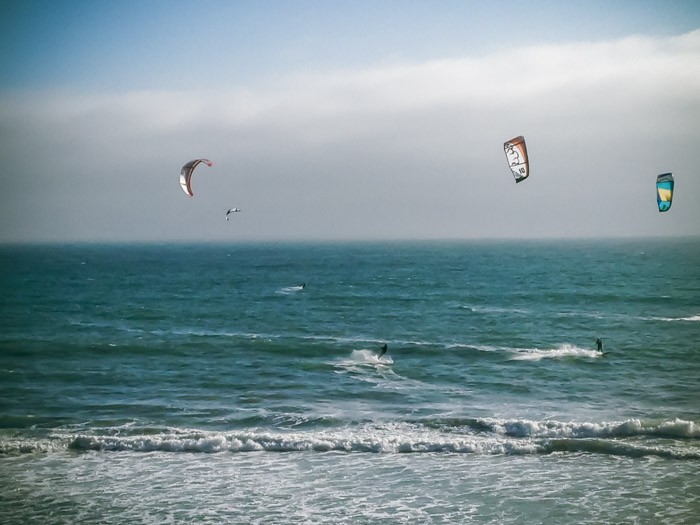 This a continuation of the medical saga that began here.
Where we were as of a couple of hours ago:
Mom's still in the ICU, and probably will be for at least a couple of days more. They've been able to keep her stable without surgery, which is good because then she'll be more likely to survive it.
She still needs surgery (and recovery from same) before she can come home—and will need it before they step her down out of the ICU. Otherwise it can happen all over again.
Most of her numbers are vastly improved. She's able to write almost normal size now, so her motor control's a lot better with the current medication regimen. One of the meds I've been on and it makes you shaky.
I'll add updates to this post rather than to the comments.
How The Cat Is Holding Up
I started writing this post because I wanted to say something about how our cat Tanner is handling it. We got our cat at a local shelter five years ago. Tanner bonded to my mom as her Primary Person, and she's been just distraught since mom's gone. Obviously, we don't smell like mom when we come home, because hospital mom doesn't smell like Tanner expects.
One of Tanner's quirks is that during any period of time (and I mean weeks or months), the cat will have only one "spot" in the house. Or no spots in the house. Sometimes that's my ottoman, but usually it's mom's bed. The other thing is that the cat spends most of her time outdoors, even when it's cold and wet. She doesn't spend time indoors when we're not around, typically.
Rick and I (and our friend Duncan) had just gotten home from the hospital and we were calling the cat to get her to come to the back door and come in. After quite a while of that, she decided to show up from inside the house—she'd been in mom's room all along.
Awwww.
---