Like all photographers, I have more than a few blown shots. Every once in a while, there's one that's interesting enough to do something else with.
Last Saturday, thirty of us went to San Francisco's Sutro Baths for some evening shooting, then off to Hendrik point to see the Golden Gate Bridge from the other side.
Hendrik Point is always windy, but this was epic wind that ruined more than one photographer's shots.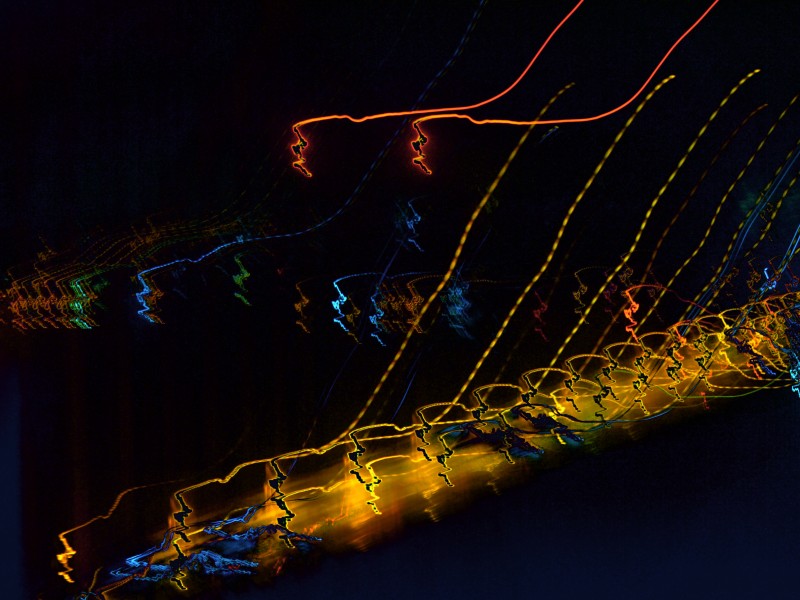 ---