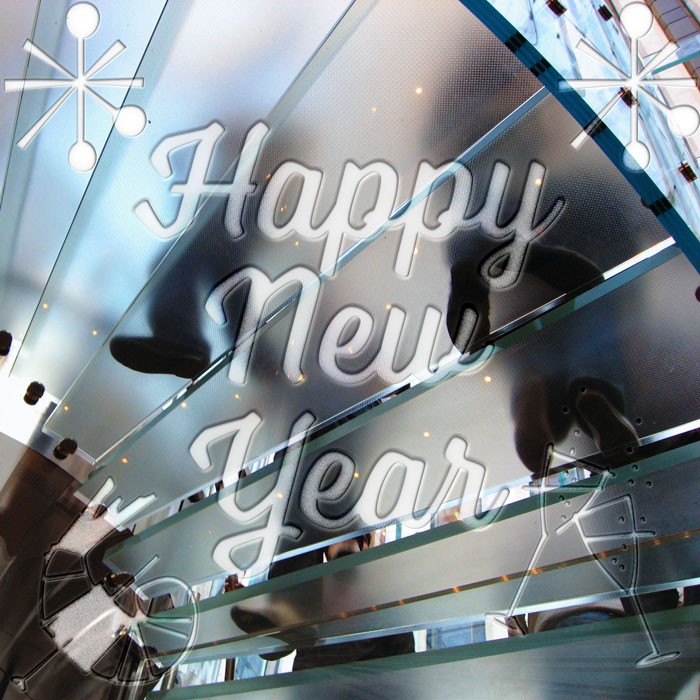 This song played on iTunes this morning, and I think it's awesome for today:
My Thoughts on Welcoming 2015: Go for Memorable
I'm just going to glarp this 2012 blog post, "Going for Memorable," and post it below.
Kate showed me this video of an an audition.
Not just any audition. One where a comedian with a character as a geek gamer crashes a music video dance audition and acts like a goofball (and specifically asks for a rules exception). Despite no formal dance training (but impressive dance skill despite that), he gets the gig.
It's about rules, about expertise, about genius, about knowing when to throw away something perfectly usable and go for memorable instead.
There are a lot of solid, good dancers in the audition. No question. One comment, though. When people ask what reading slush is like, I point to the guy who does a solo right before Keith at around 47 seconds in. Imperfect execution, some solid grasp of concepts, but not able to stand out from the crowd.
For both of these, may be NSFW due to adult themes, but worth watching when you can.
And the resulting video, clearly re-written to take advantage of their new dancer…..
---