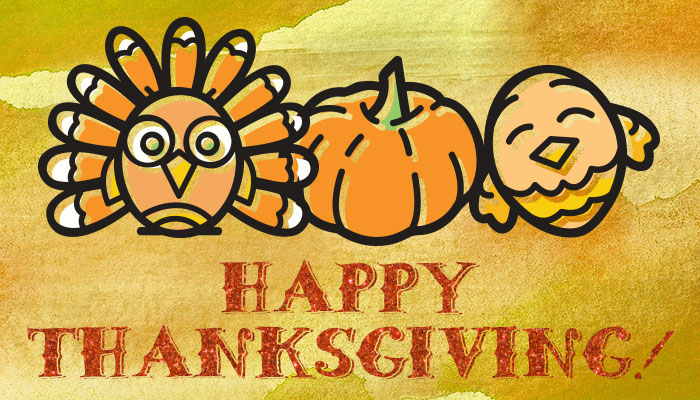 I'm thankful to people preserving traditional knowledge, especially languages, as they encompass different ways of thinking. Here's an article about young Native American women working to preserve their culture. (Hat tip to Juliette Wade.)
I'm also thankful for libraries. This tale of the Ferguson library gives me some hope for humanity. They've also published a third wish list if you wish to contribute more specifically.
There are many other things I'm thankful for, but those two seem particularly important today.
This post by Chuck Wendig about -ists is an excellent read. I've been meaning to write a response to Faruk Ateş's post What Being Cis Means to Me because I can go to a different place. Maybe if I say this in a blog post, I'll actually write it.
---