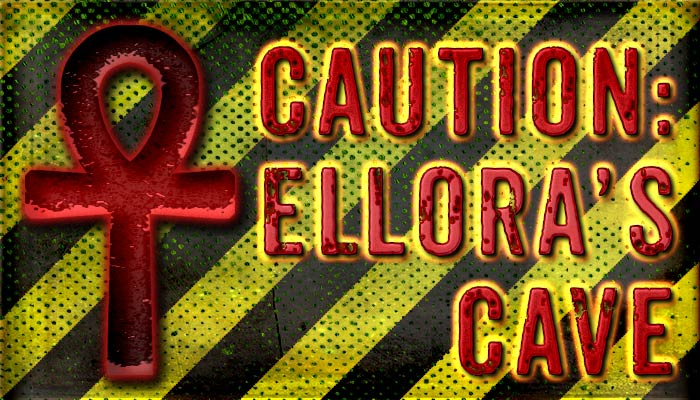 Tweeple! @ellorascave has sued me for libel / defamation so I need a good Ohio attorney. If you have a recommendation, let me know!

— DearAuthor (@dearauthor) September 26, 2014
Dear @ellorascave I welcome your suit and look forward to inspecting all of your books. Truth is a defense in defamation cases.

— DearAuthor (@dearauthor) September 26, 2014
The suit link here hinges on several claims Jane made about payments and economic status of the firm.
What's of particular interest here is the statements in the lawsuit open up the Ellora's Cave books for discovery since it does indeed revolve around whether or not authors, editors, and employees were paid properly.
I tend to think that Jane probably has her tail covered, or at least mostly so.
Popcorn, anyone?
The House in West Hollywood
I thought I'd add the small amount of fact-checking I tried to do for my own self on the West Hollywood house thing.
Here's today's DA tweet about it:
And here is the FB status of Jaid Black/Tina Engler announcing her move to West Hollywood @ellorascave pic.twitter.com/hc3O7bnprt

— DearAuthor (@dearauthor) September 26, 2014
So here's what I was able to find.
On March 2, Jaid Black/Tina Engler announced on facebook that she was moving from Venice Beach to West Hollywood.
On March 3, Jaid named William Cerqueira as her real estate agent in a facebook post.
Cerqueira has a website, but all the sales listed on it are at least four years old. There's also this link, which lists no sales at all. That page links to a different, dead website.
Cerqueira's Yelp listing has an endorsement from Jaid B., who says she leased a home with him as her agent. (Note: I just found this today.)
So here's the thing: Jane saying that Jaid purchased (rather than leased) a home isn't inherently defamatory. Even if it were, it's about Jaid's personal life in California, which makes me wonder if it's a valid cause of action for a state suit filed about an Ohio business in state court in Ohio against an Iowa LLC.
---