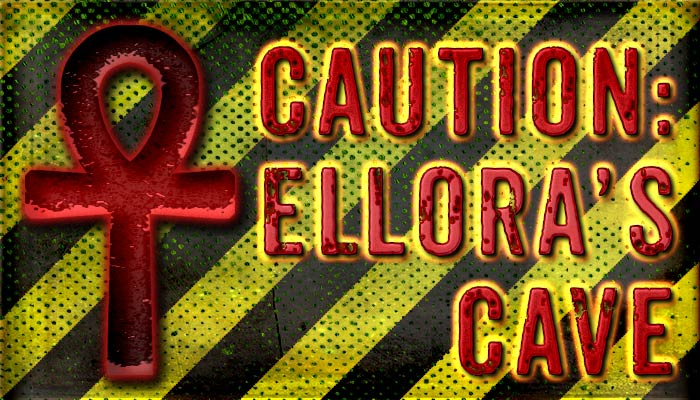 tl;dr version is that it took almost a year before the case settled.
In 2011, EC and Jasmine Jade were sued by the company leasing them their POD printer. (Note: lots of attachments I haven't read, some of which may be interesting.)
I wasn't ever interested enough to bother looking up the state docket before, but someone mentioned it on Twitter today, so I finally did.
That case, 2011-L-010207, defense removed to federal court. Then EC/JJ filed their answer in federal.
Only problem is, they have the right to remove for thirty days and they filed on the thirty-first. The leasing company filed a remand motion and it was granted.
I've put the whole Illinois docket up on Dropbox.
---