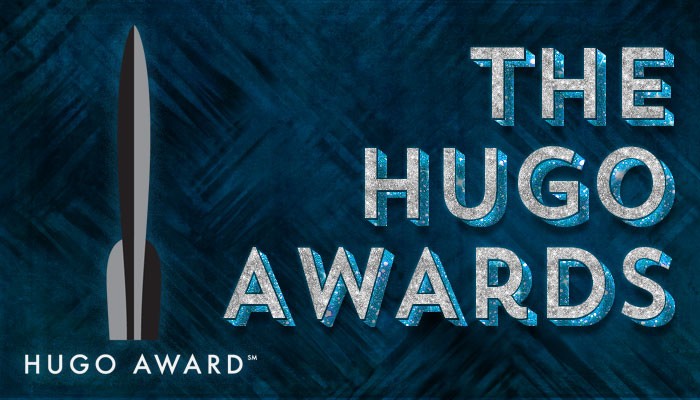 Best related work: Fic by Anne Jamison, a history of fanfiction.
Best fan artist: Randall Munroe. Last cartoon of the year is 1311 and first of 2013 was 1155 (thank you @xkcdfeed). Three of note: 1158 (it's all about physics), 1167 (Star Trek Into Darkness), 1177 (Time Robot). For those who feel he isn't eligible, he was ruled eligible in 2011 and the rules have not changed. Further discussion here.
Best dramatic presentation, short form: Flying Tiare by Matthieu Courtois and Ludovic Allain. Made as a fan film for the airline's 15th birthday, it's a real look at the technology and work of commercial flying. The really cool part, though, is seeing someone go up into the jet engine and get to see the (running) engine from the inside.
I'd already posted a recommendation for: Short story: "The Slow Winter" by James Mickens, so just a reminder.
The Cambellian Anthology
The 2014 Cambellian Anthology is out! It features 860,000 words (eight-ish novels in size) from 111 different writers who are eligible for the Campbell award this year. Totally, completely free.
I want to offer my immense gratitude to Stupefying Stories for this. More than any other single award, I try to be well-read for the Campbell, and it used to be a real chore before Writertopia started keeping the eligibility list. Stupefying Stories took it to the next level with the clever idea to have an annual anthology.
Also, immense gratitude (and props) to the authors and publishers who've permitted their work to be included.
Special shout-out for Brooke Bolander, who is one of the eligible.
Addendum
Best dramatic presentation, long form: Sharknado. As billed. Loved it, and I'm not normally up for this kind of thing. Definitely smarter than it had to be.
---