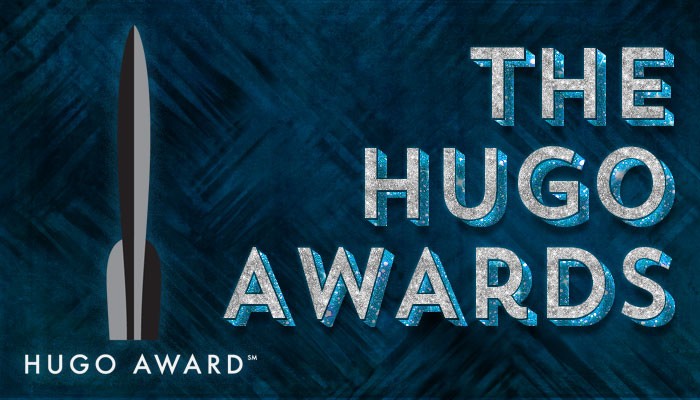 Hugo Award voting is now open. Voting closes Friday July 31, 2015, 11:59 PM PDT.
In order to vote, you must be a member of Sasquan, this year's Worldcon. If you're not currently a member of this year's Worldcon, you can join as a supporting member for $40 or as an attending member for $210. The convention will be held from August 19-23 in Spokane, Washington.
For your reference, should you wish to use it, I've updated The Puppy-Free Hugo Award Voter's Guide for what (I hope!) is the last time, including those who withdrew their nominations. The full ballot can be found here.
May the odds be ever in your favor.
---