Well, not all travel is fun or good.
I've been exhausted for five freakin' days, and I'm hoping to finally get some good restorative sleep tonight.
You see, my CPAP, which I need to get good sleep, blew up not long after arriving in Frankfurt.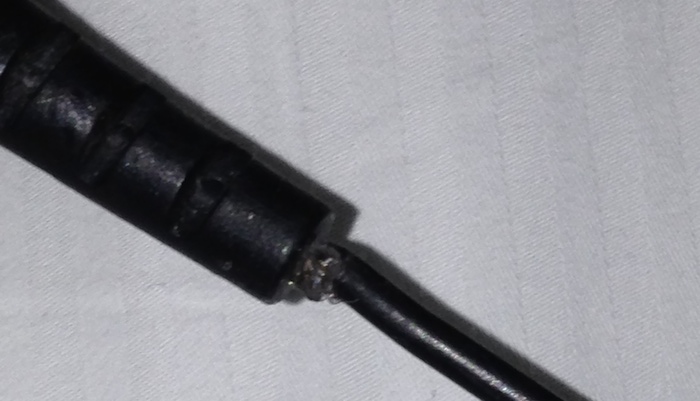 I managed to get one good nap out of it, then it blew up in a shower of sparks, then nothing since then. I've had a persistent headache and been draggy. As a consequence, I bailed on visiting both Bratislava and Salzburg. Boo.
The good news is that I had a backup plan, and Rick brought that with him. The one time we arrive separately turns out to have been a great thing.
My carryon's telescoping handle also broke (why does it always happen at the beginning of a trip)? I did something I've never ever done at a hotel before: borrowed duct tape from the front desk. So I'll be taking that in for repair when I return. Meanwhile, I'm hoping I get it in the overhead bin on my flight in, oh, an hour and a half. ::crosses fingers::
My trip, revised and scaled down:
Train to Vienna.
Fly to Lisbon via Zurich. (New country! #92) At this point, I join Rick and my mom as we explore Portugal.
Sail to Gibraltar. (New country/territory! #93)
Sail to Puerto Banus, Spain.
Sail to Malaga, Spain. Alhambra!
Sail to Cartagena, Spain.
Sail to Ibiza, Balearic Islands. (New country/territory! #94)
Sail to Mahón, Menorca.
Sail to Alghero, Sardinia. (New country/territory! #95)
Sail to Bonifacio, Corsica. (New country/territory! #96)
Sail to Porto Vecchio, Corsica.
Sail to Civitavecchia, Italy, aka the cruise port closest to Rome.
Visit the Vatican! (New country! #97)
We fly home from Rome a couple of days later.
[gcmap path='fra-vie-zrh-lis-gib-agp-mjv-ibz-mah-aho-fsc-fco' bgcolor=bluemarble pathcolor=blue dottag=city]
As always, I'm using the Travelers Century Club list of countries and territories.
---