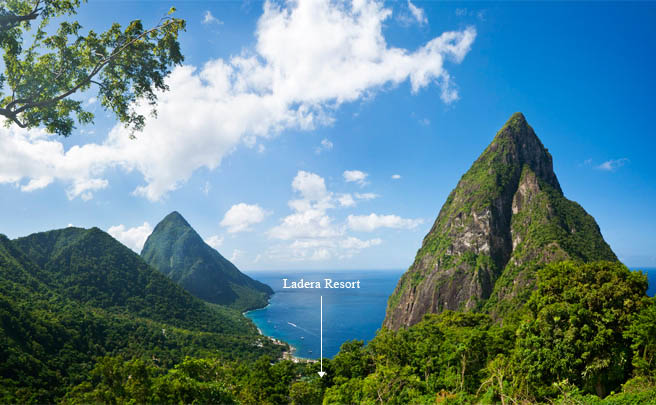 So, remember last month when I said I was at 97 countries after an ill-advised tromping through the Vatican museums?
We're heading to the Caribbean on Friday, and I'll cross the 100-country mark.
A few years ago, I listed nine hotels from my "hotel envy" list. I used to work in the luxury hotel industry, so I've seen and heard about a ton of beautiful hotels, but these were particular standouts for me.
This will be my third visit from that list of nine. (One, Kona Village, has since closed for good. Palazzo Sasso is now called Palazzo Avino.)
Conrad Maldives
I was extremely lucky to be able to book a three-night stay on Hilton points before the devaluation. There's no question that this is the nicest place I've ever stayed.
The Maldives consist of many thousands of coral atolls in the Indian Ocean. Because of that, and the fragility of the atoll reefs, much of the inter-country travel is via seaplane.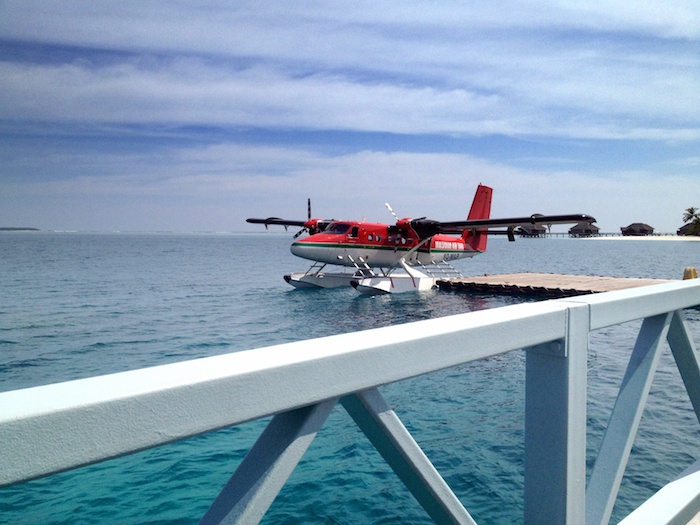 Maldivian Air Taxi Air Safety Card: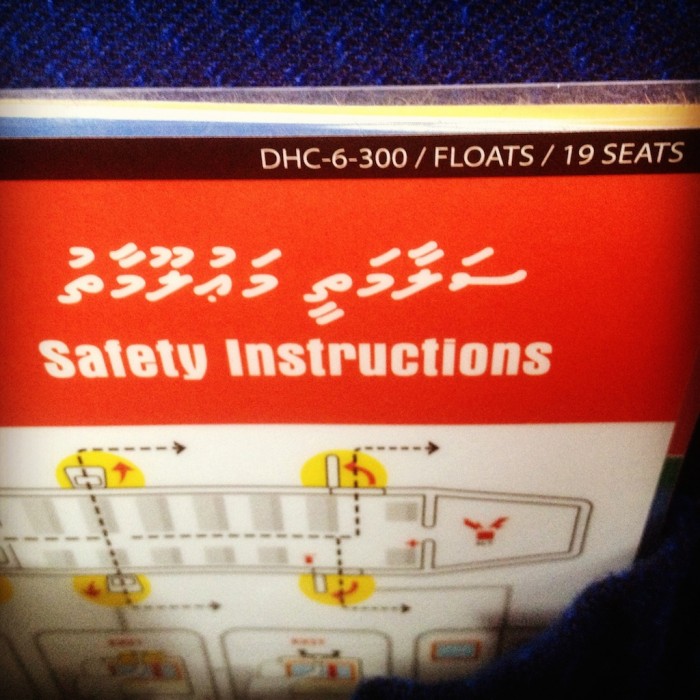 Ithaa Restaurant. You can dine underwater! Yeah, I took food photos too (and dinner was fabulous), but that's not why you go.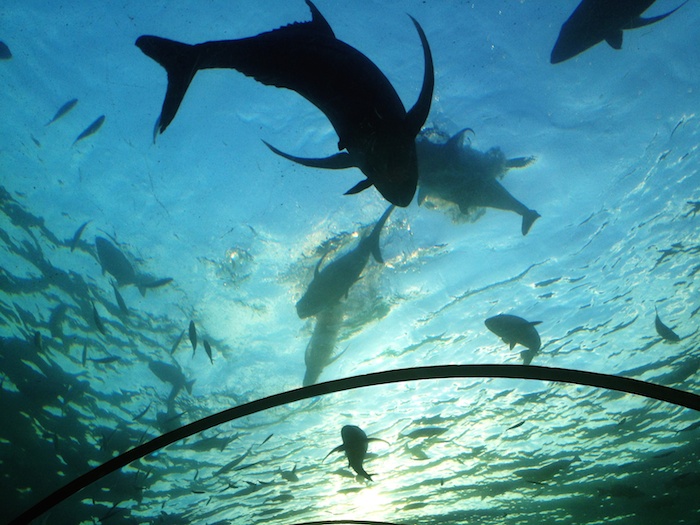 Some other photos: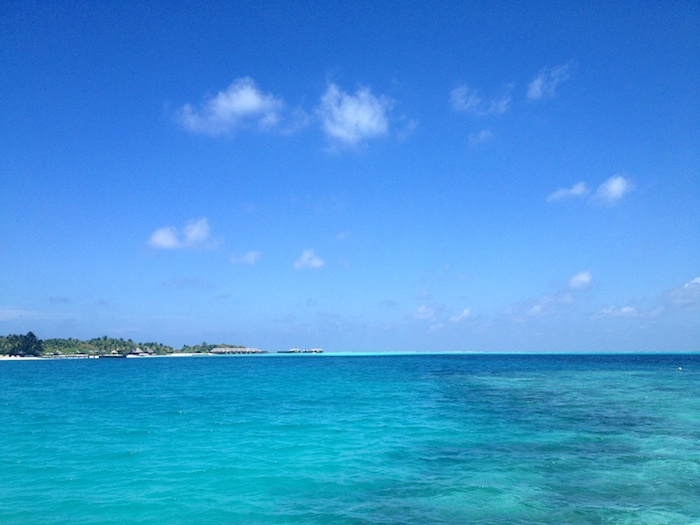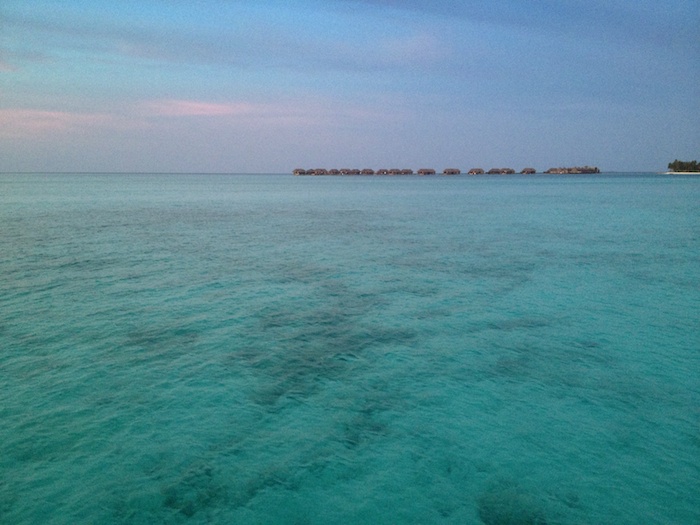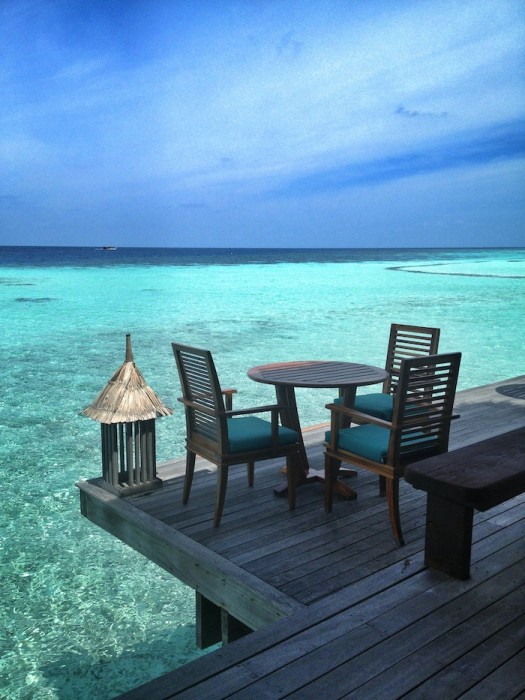 Hilton Bora Bora
Bora Bora is far more mountainous, a large atoll surrounding an island with a central volcanic plug.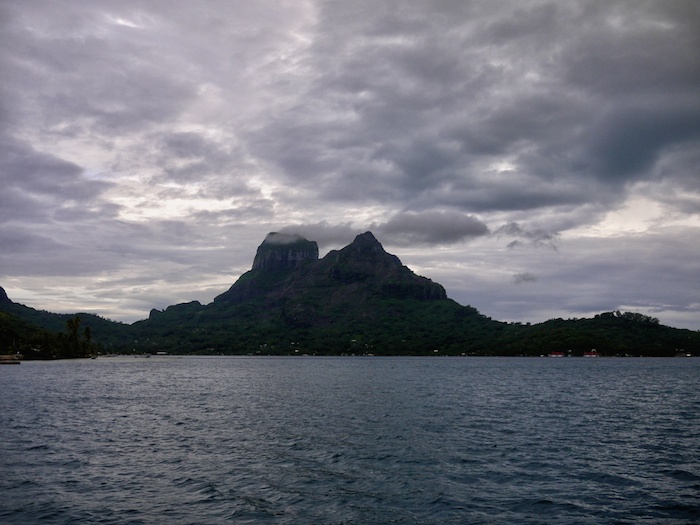 Within the atoll, quite a few resorts have overwater bungalows, including the Hilton. Here's a view from ours: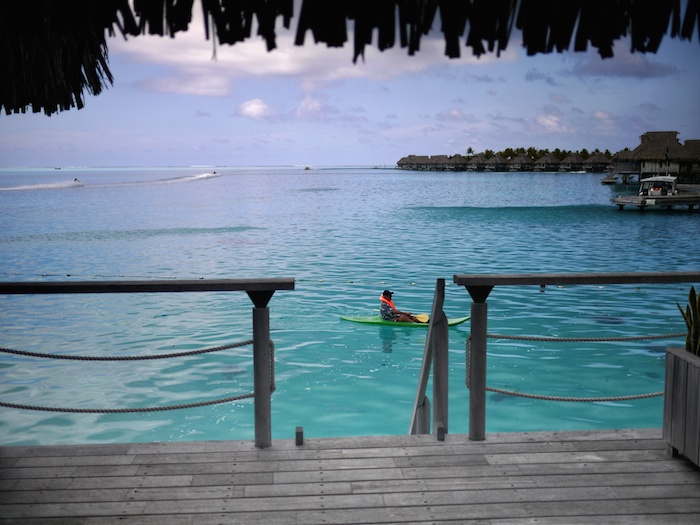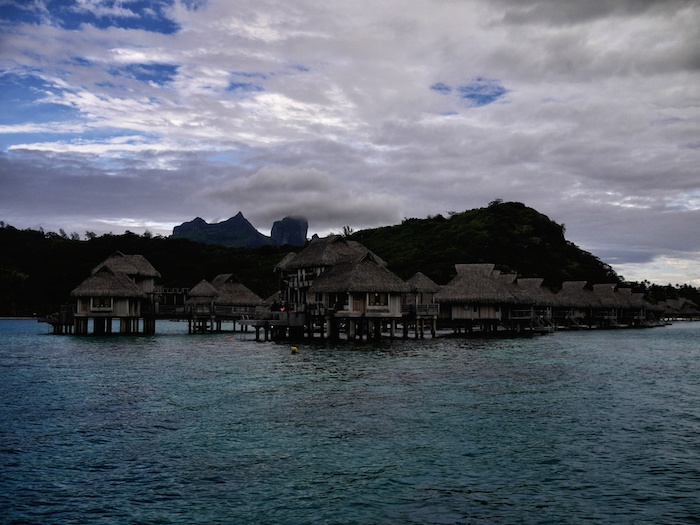 And one of my favorite pictures I've taken of all time. It's also available as a print and on other products like t-shirts, coffee mugs, shower curtains and stuff.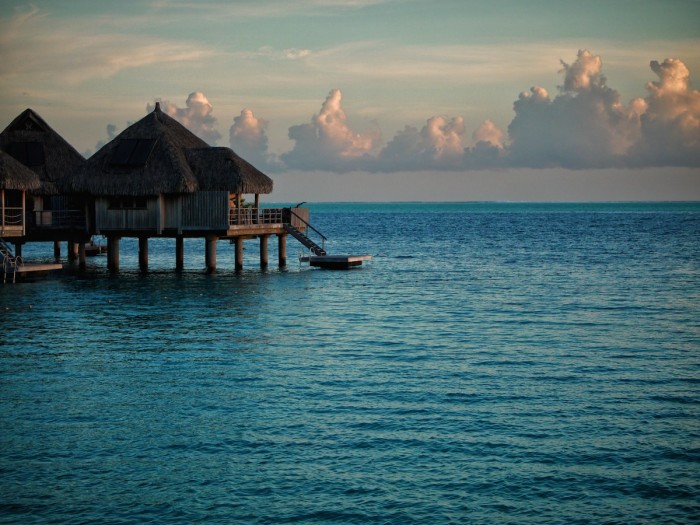 ---