Did anyone save this video?
Here's the description I have: Courtney Thomas (Ellora's Cave's CFO) and Sherry Herchek (Assistant Controller) made a video making fun of Ellora's Cave's accounting system. They play Monopoly to decide what bills to pay. At the end, they cry because they can't get the books to balance.
The original video was at this YouTube URL but is not there now.
However, there is a screencap and link here on ShowYou, which validates the tail part of the original YouTube URL.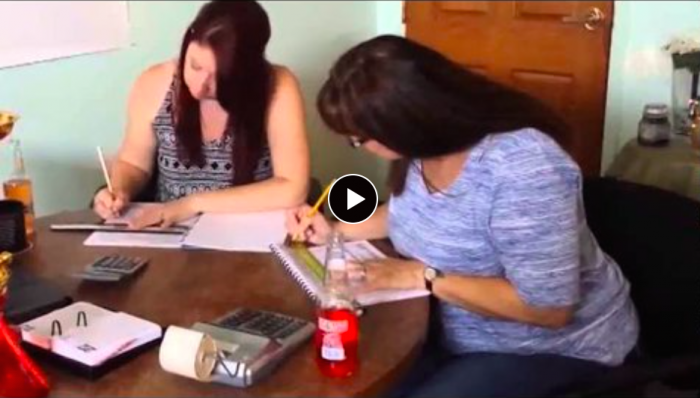 Even More Interesting: When This Was Posted
Apparently, this was posted shortly before, like a handful of days before correction: less than three weeks before, the big August layoffs at Ellora's Cave. For further context, the layoffs took place about a month before Jane Litte's The Curious Case of Ellora's Cave blog post, and about six weeks before Ellora's Cave sued Dear Author and Jane Litte over the contents of that blog post.
Yet, I just heard about this video's existence. Apparently it was taken down when people objected to it. I wonder why.
(Edited to add: per commenter below, this was believed posted to Jaid's YouTube channel with fake news and skits. Regardless: appalling lack of sense of how this would be received by EC's community.)
Rick's Reaction When I Told Him About This
Context: Rick passed the CPA exam and was working on his audit hours when he decided to leave accounting instead.
His head tilted. A lot.
If You Have a Saved Copy of this Video
Or if you can find it on, say, rutube.
Please email me: deirdre@deirdre.net
Correction Note
This July 30th tweet links to the video, far earlier than my source became aware of the video. Hence I've corrected the text above, striking out the original phrase. Hat tip to Anonymouse in comments.
---