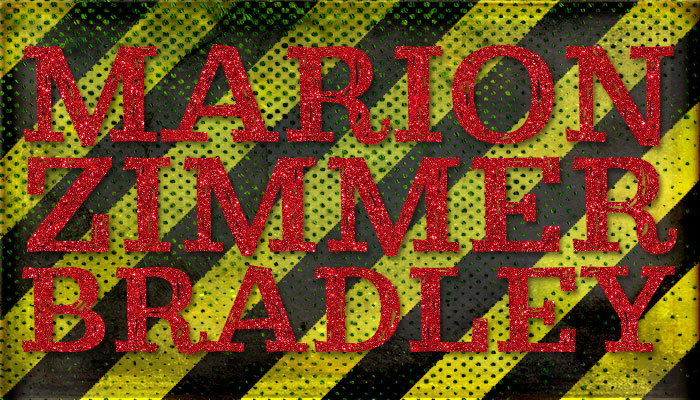 Related to my earlier post, I realized the Internet had an oops, and Stephen Goldin's reference site of the Marion Zimmer Bradley and Elisabeth Waters depositions had poofed.
It is now back online, linked from my shiny new Marion Zimmer Bradley tl;dr page.
Note that I haven't yet corrected the internal links because I needed something to correct them to first. Also, if anyone wants the archive site from Stephen Goldin's site in its original form for archive purposes, let me know. (The robots.txt prohibited archiving.)
And now I need gluten-free brownies if anyone's offering.
---