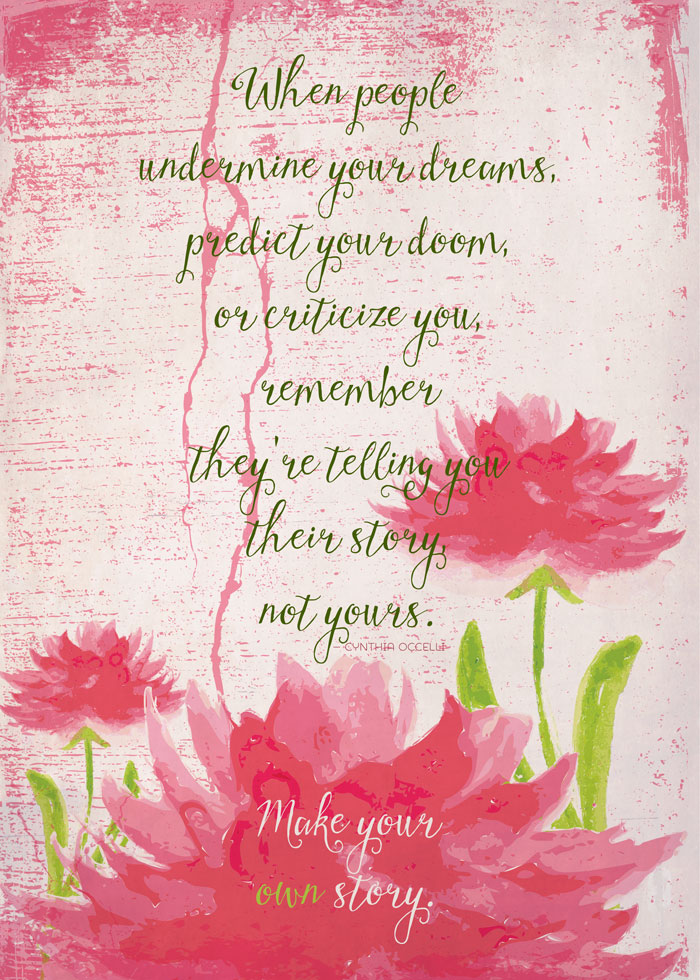 (Product link on Redbubble.)
I wrote this piece in July after a particularly frustrating week.
One of those pieces of writing advice came back up (like vomit) again this week, and I've been in more discussions than I'd ever hope to be about it. I've reduced it to two things that really annoy me.
Failing to Respect Other People's Writing Processes
I wish I had an easy process. I've tried. It's not some moral failure on my part that I can't outline then write a book. It's that the energy of the book fizzles when I do it that way, and then I can't actually write anything interesting.
Your process is your process. You can fuss with it a bit, but not that much. I still think Karen Joy Fowler is absolutely correct.
Dumping One's Frustration with the Business of Writing on Others
All that advice about what's "easier" or "harder" to sell onto people? (Anything can sell if it's done well enough. Sometimes even if it's not.)
Telling people that won't sell? (Is that useful in this day and age?)
Telling someone their story is fatally flawed? (All story structures have flaws.)
Anyone who's been around the block more than a few times will have had some hard knocks along the way. They hurt, and they shape the directions we turn, because we turn to avoid the pain. Sometimes, like I did for years, we just stand frozen in place, paralyzed.
The Responsibility of Teachers
It's the responsibility of teachers not to stomp all over fragile creative processes or invalidate them.
It's also the responsibility of teachers to not dump so much of one's own pain about creative endeavors that one quashes a fledgling voice.
And Now for a Word from Lady Gaga
Song starts 2:30 in.
---