I found this beer bottle mockup last night, and thought I'd have fun with it.
Catch is, this particular product would probably be better vended in something stranger—like a Klein bottle. Oh well.
Click for full size: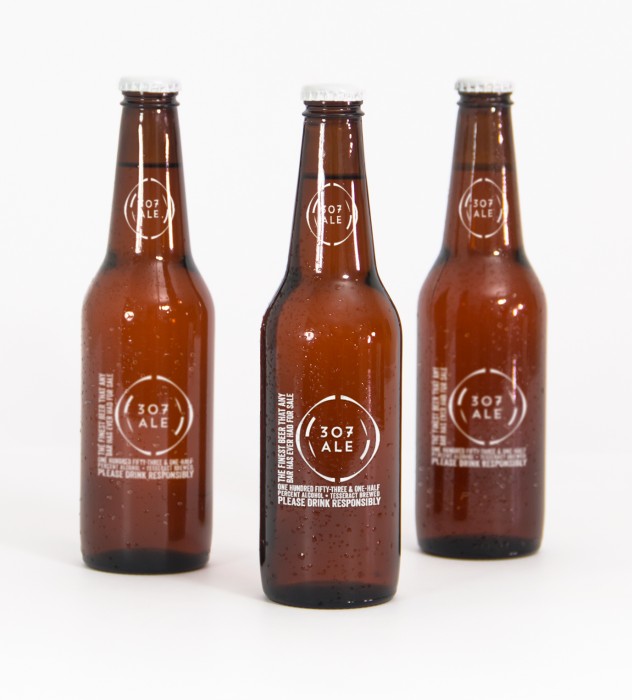 It's an homage to a Tom Smith song of the same title:
There's many drinks you'll drink, me lads, but this one beats them all.
One hundred fifty-three and one-half percent alcohol,
A beer brewed in a tesseract, it'll shoot you through the roof,
And if you don't believe me, I've got lots and lots of proof.
Graphic Element Credits
Font: Veneer by Yellow Design Studio I love this font, use it all the time.
Logo font: Trend Handmade by LatinoType
(Both of the above via Design Cuts, as usual.)
Beer Mockup: Original Mockups
Logo: 12 Sci-Fi Badges from VoxelFlux
---