I'm surprised that I feel such a loss at his death.
He wasn't my favorite actor.
I like to call him: my favorite actor whose choices I mostly hated and mostly couldn't watch. That's because I strongly prefer comedy to drama and he clearly went the other way on that scale. Sometimes I would watch his movies even though I knew I'd hate them, but I stopped doing that after Before the Devil Knows You're Dead.
State & Main is one of my favorite films. A friend said he didn't like it because it "lacked warmth." Well, he's from the south, so I just kinda laughed at that and said, "It's got great warmth for Northern New England. After all, styles of warmth differ." And it did. (And they do.)
So I'll hang onto that and The Big Lebowski, Twister (aka: The Weather Channel with a plot), The Invention of Lying, and Pirate Radio.
And maybe, just maybe, at some point I'll be in a place where I can watch The Master.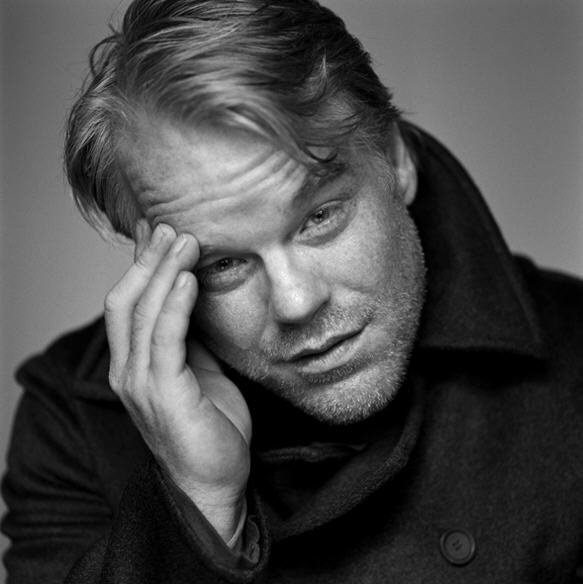 ---