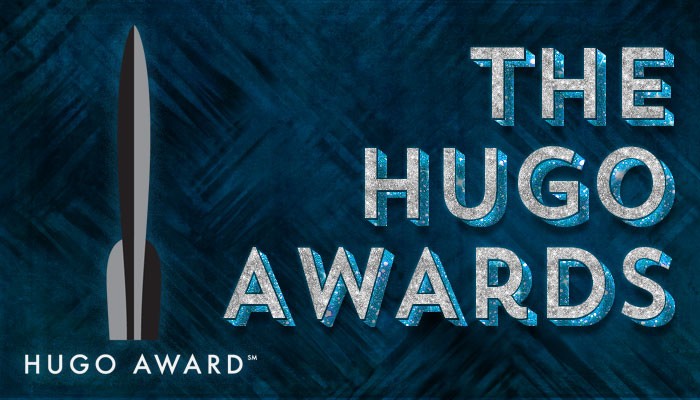 The Hugo Awards voting packet is now available.
You'll need your registration number and Hugo PIN in order to download the packet.
Haven't yet registered? Here's the registration page.
What's in the Hugo Awards Voter's Packet
The next two paragraphs are from the press release:
This free download is supplied by the creators and publishers of works that are nominated for the awards. It is free to all current Supporting, Attending and Young Adult members of Sasquan, and those who become members before 31 July 2015. Its purpose is to allow those who are voting on the Hugo Awards to be able to make an informed choice among the nominated works.
All of the short fiction and graphic novels are included in their entirety (((assuming Zombie Nation comes through!))). The packet contains the full text of three of the novels: The Dark between the Stars by Kevin J. Anderson, The Goblin Emperor by Katherine Addison, amd The Three Body Problem by Cixin Liu. Skin Game by Jim Butcher and Ancillary Sword by Ann Leckie are represented by extensive excerpts. One of the five finalists in the Related Work category is represented by an excerpt: Letters from Gardner, by Lou Antonelli. There is some material in each of the other categories except the Dramatic Presentations, but not everyone wanted us to include their work in this packet.
---