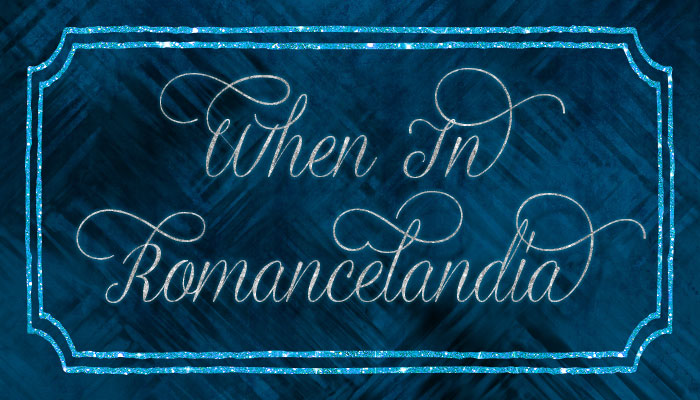 This was supposed to be my first year attending the RT Booklovers convention. I booked my membership and hotel early, Rick decided to come, and we booked our flights.
Naturally with my mother in the ICU, that has to come first. Rick volunteered to stay behind, but I know that I'd be constantly fretting if I'd missed a message, if I were needed for something. Plus, my mom would rather I stay, and that's important.
Of course, I'm sad to miss RT Booklovers.
I've read a few of the winning or nominated books, but there are oh so many I haven't read, too.
RT Booklovers Convention: Crowdsourcing the Fun
If you're going to RT Booklovers, I'd love to hear about or see:
A fun moment you had at the convention.
A new book you're excited about (in any romance/romantic elements genre).
Fun times you had meeting an author.
Or, if you're an author, your best fan story from the convention.
Selfies!
Convention reports and links to same.
Which of the award winners was your personal favorite? Were any of the acceptance speeches particularly funny or good?
You don't have to know me—if you go, I'd love to hear something fun. It's also totally okay to share this post with others.
---