Unique, distinctive, and humorous greeting cards sure to please. Now available from my Redbubble store. I've had greeting card products available for a while, but now I've got some items that are only available in greeting cards, including a few holiday cards.
I Am Not a Turkey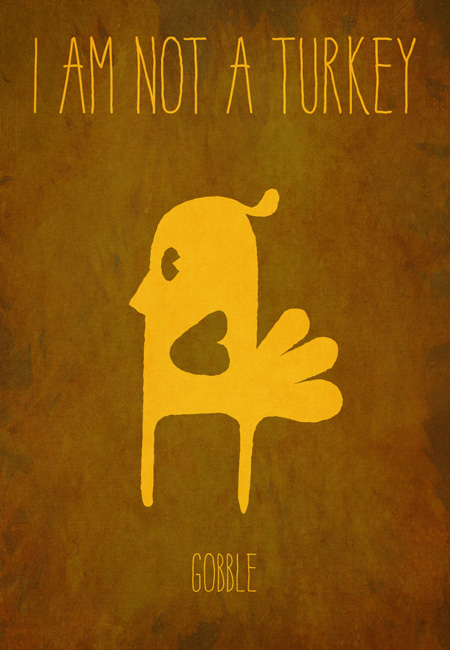 Whimsical fall holiday card. (link)
Tree? What Tree?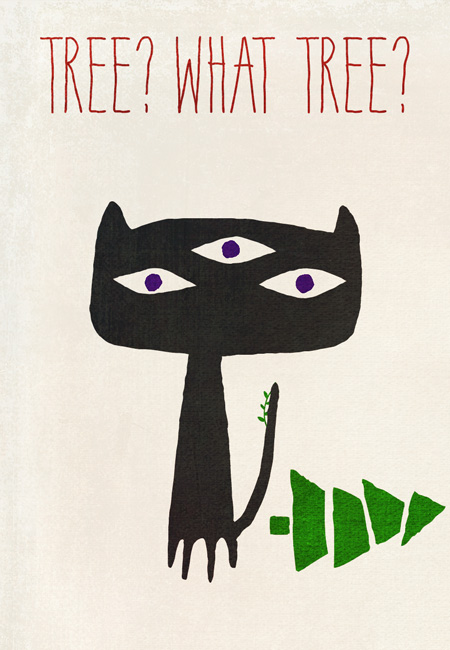 Whimsical Christmas or Yule card. Even alien cats get into trouble with trees. (link)
May Your New Year Be Cage Free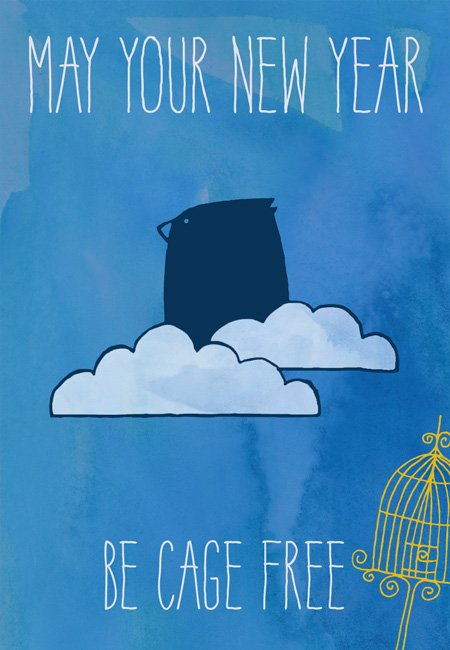 Happy New Year! May it be a good one. (link)
Honestly? I think that one's my favorite.
Missed a Present? I've Got You Covered
This one's in both a Christmas-y variant and a more generic variant.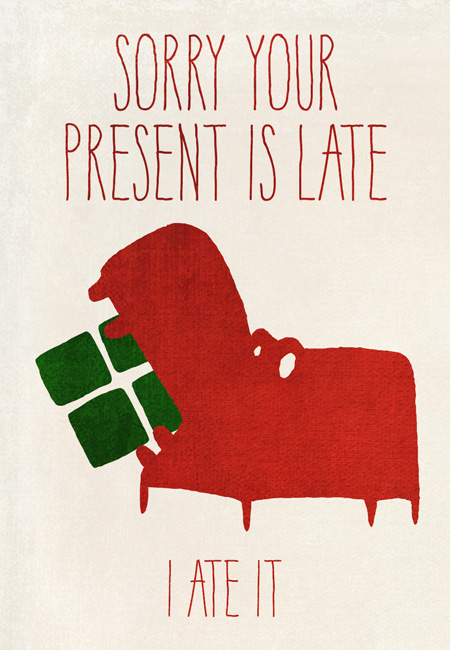 Link for the Christmas-y card.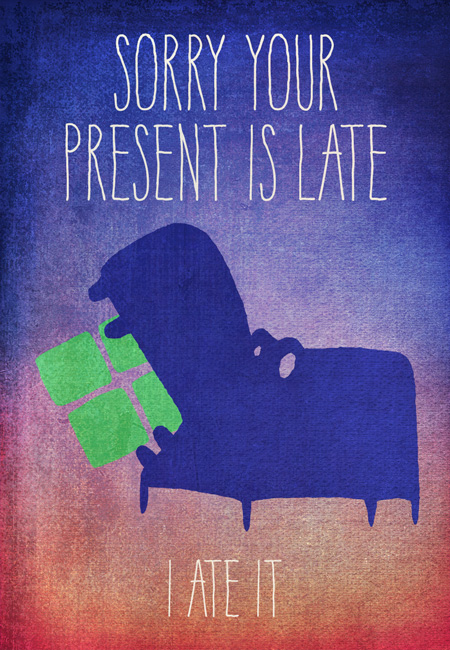 Link for the generic card.
Congratulations on the New Addition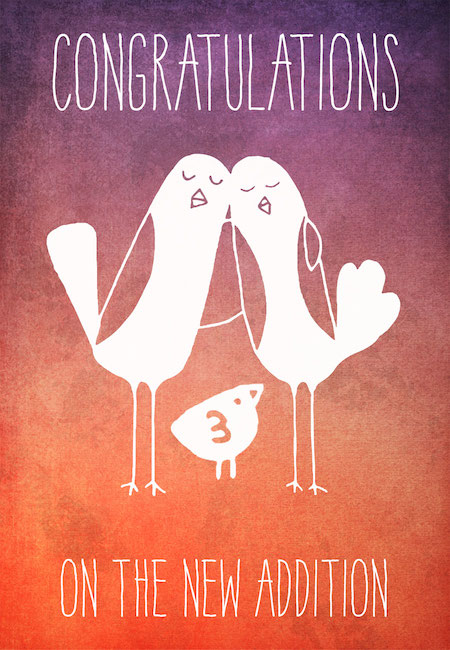 Great card for a family with a new baby. Works for a boy or a girl, and the birds aren't gender specific. (link)
Designed for my favorite actor and his wife and their new baby.
More Cards
I have some great back catalog too! Click images to view the card. Most of these also have other products if you're interested.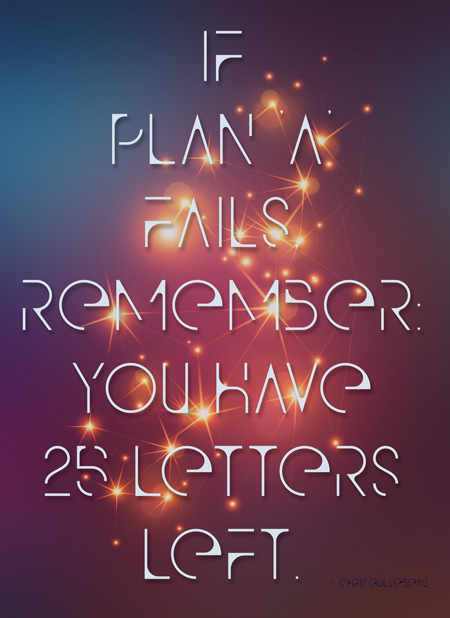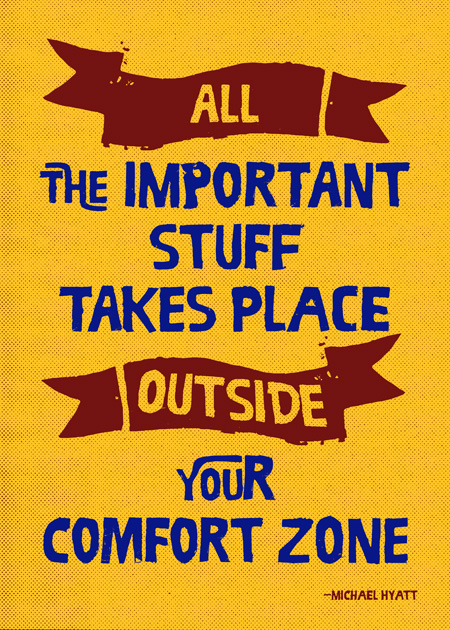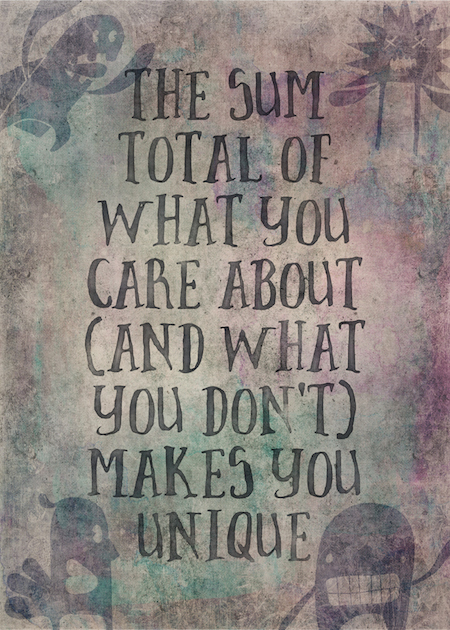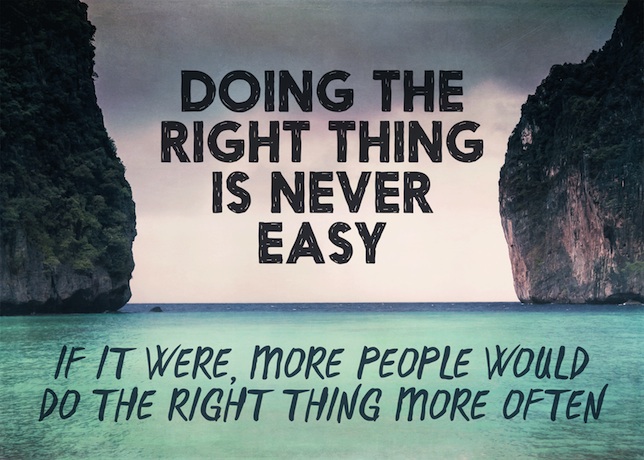 Free Speech Is Best Served #notchilled
This is of limited interest, and the poster's not actually this big, but the mockup looks awesome so grant me some artistic license here.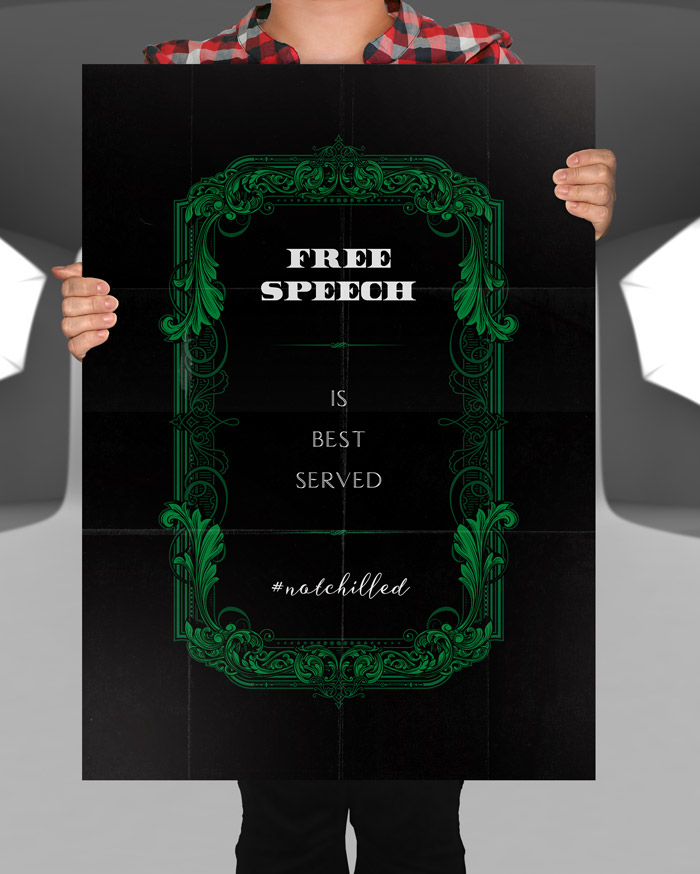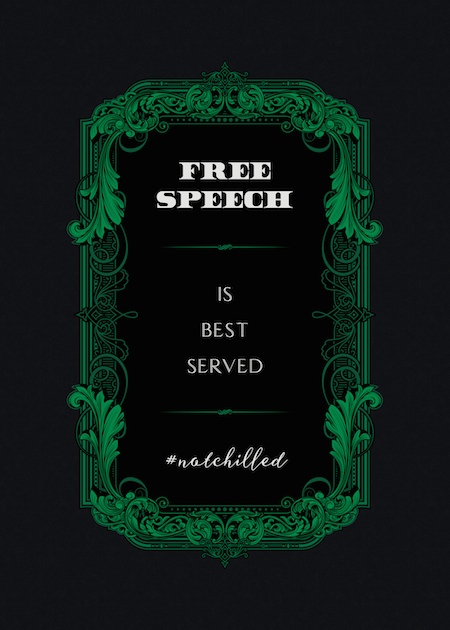 Credits
Believe it or not, the new card graphic elements are (except for the tree bits) all fonts.
York Handwriting by Thinkdust.
Monstrinhos by Pinstassilgo Prints.
Card-o-Mat Buddy Birds, also by Pintassilgo Prints.