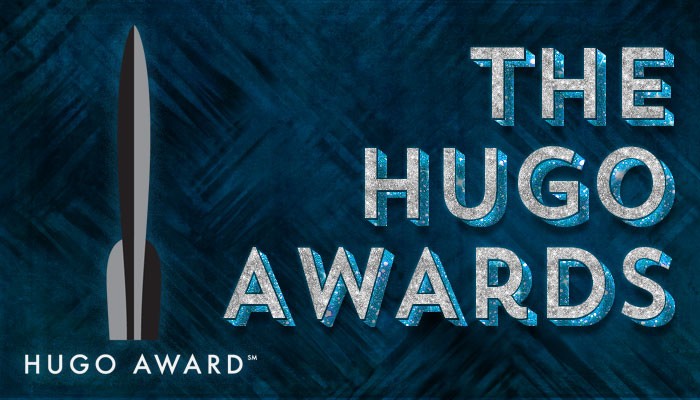 I've been meaning to post this for a while.
In light of my changing feelings over the Hachette/Amazon battle and reminders of same like this Salon piece, I'm changing the reading order for this year's Best Novel Hugo nominees, putting the Hachette authors first.
Because I support Hachette in their game of chicken against Amazon.
My usual method for reading the Hugo novel nominees is: read first chapters until I get to a book I can't put down, then finish that. Then either read other first chapters or pick which one I liked next best from the first chapters. Lather, rinse, repeat until we're all out of time or until I'm done.
I now have all the books.
Also, in my prior piece, a badly worded sentence, when taken without surrounding context, said that I was going to vote something last.
I vote on what I've read. If I haven't read it, I don't vote for (or against) it. I also don't vote things higher or lower because I like or dislike the author or what they've said. That may affect the order in which I read things, but it doesn't affect how I vote directly. It does indirectly in that I may not get to certain authors' works in light of my current workload.
Hope that's clearer, because I actually felt bad that I'd failed so spectacularly until called out on that sentence.