A week ago, I made and posted this bag mockup.
A couple of people have expressed interest in actually buying one. Sadly, that specific kind of bag is only available for printing in $BIGNUM quantities at $BIGNUM++ prices, which isn't going to happen.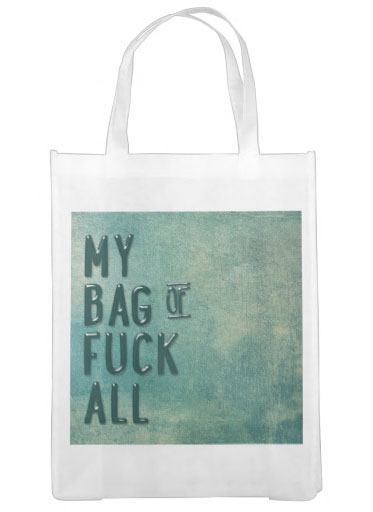 The Zazzle version is a white poly market tote, but has the design front and back.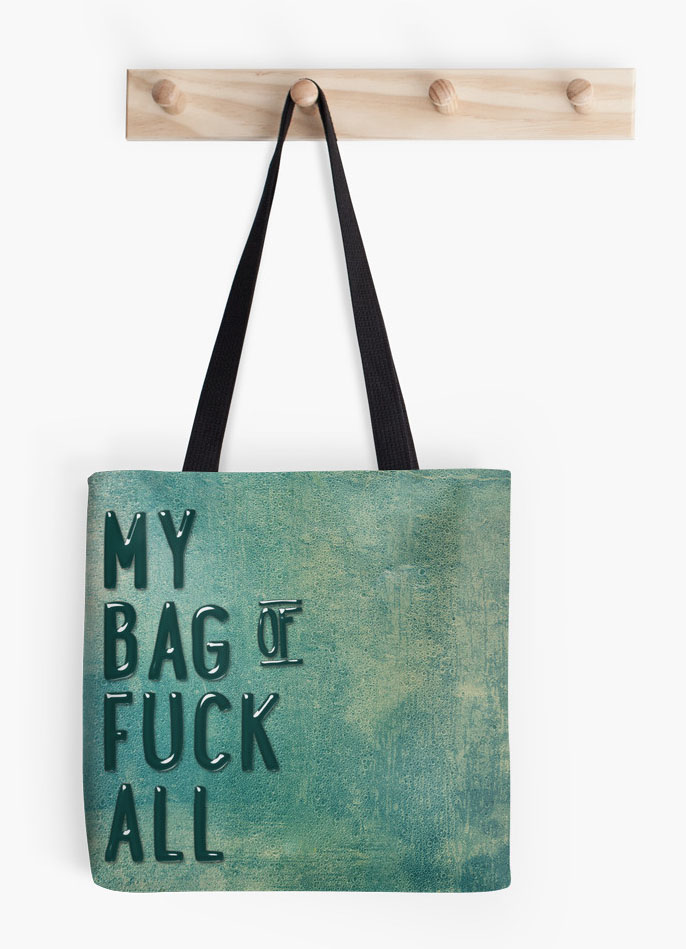 The Redbubble version is an over-the-shoulder tote. (Yes, it also shows as a pillow, which makes no sense, especially with that layout, but they're the same "product" as far as graphic uploads go.)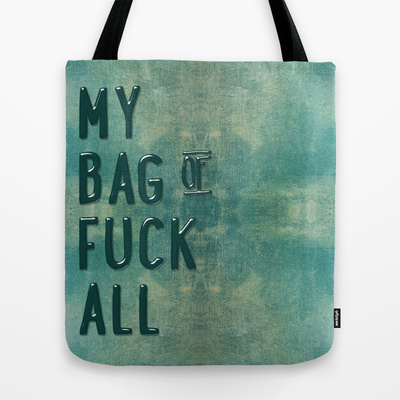 The Society6 version is my personal favorite. It's a shoulder bag available in three sizes. The small size is the same as the Redbubble, but it's also available in two larger sizes. The small size is one penny different in price than Redbubble, but I'll say this: the artwork is much higher resolution. I think the strap placement is probably better. I can't speak to any quality differences between the two, though.
I happened to make it in one of my favorite colors, but I'm open to making it in different colors if you'd like.
---