This post, clickbaitingly called Know If a Font Sucks actually has some fascinating tidbits about compensating for our eyes tricking us.
Hat tip to Janet Jia-Ee Chui.
I thought I'd go over some of the things I've discovered or loved in the last year, in no particular order.
Johnny B. Truant's essay, The universe doesn't give a flying fuck about you. It's an interesting head trip: by making everything you could possibly do look small, it help reduces fear for the consequences of what you do. Interesting NLP technique there.

If you want to be awesome in this life, do awesome things.

Bats hangin' out on a tree.
Milford. Northern Wales and an amazing workshop.
My whirlwind round-the-world tour featuring a visit with friends in New Zealand, more friends in Australia, even more friends in South Africa, and a play with an actor I like in London.
Overwerk. Especially when used in the Air Tahiti Nui video.
Tiffany Reisz. Bookalicious Pam listed The Siren as one of her favorite novels of the past year. On her recommendation, I inhaled the first four books between Christmas and New Year's. I think her new book, The Saint, is even better.
James Mickens's "The Slow Winter" is one of the few short stories ever where Rick and I have quoted random lines to each other. Most frequently, "This does not lead to rising property values in Tokyo!"
Hard-hat behind-the-scenes tour of the newly-opened part of SFO's Terminal 3. That was pretty sweet, especially the ability to go onto the roof and watch the planes land.
The number of people who search my site for the mongoose joke. (two today!)
All the fun I've been having with Society6, Redbubble, and Zazzle. Thanks, everyone.
Here's a Dihydrogen Monoxide Containment Shield shower curtain.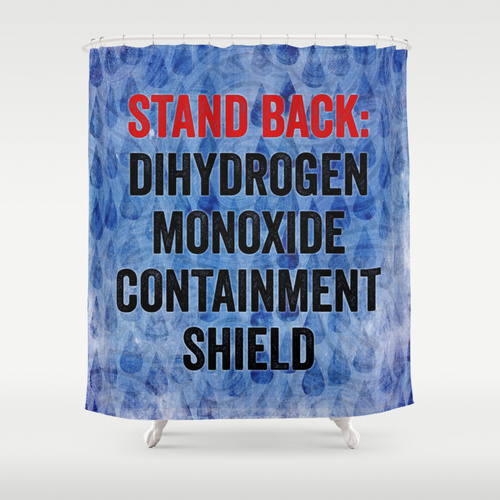 And, you know, related stuff….. (same link set as above)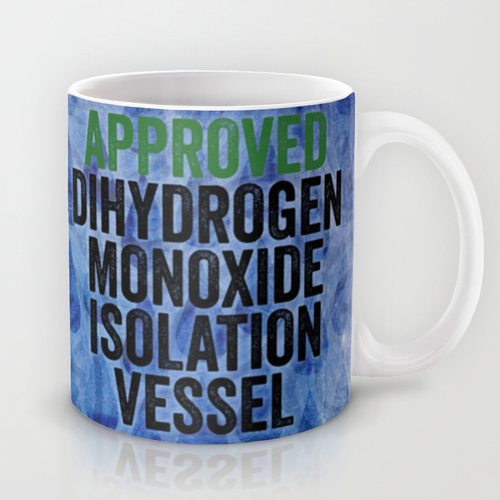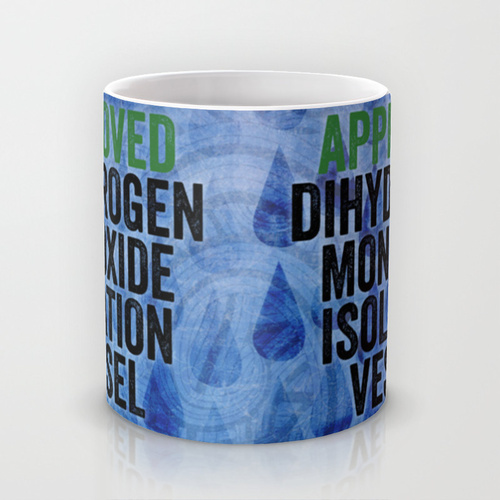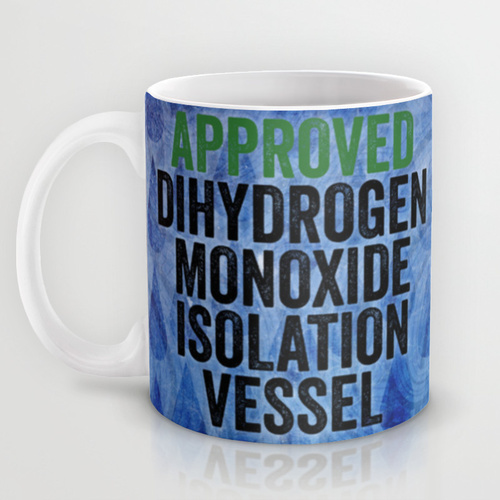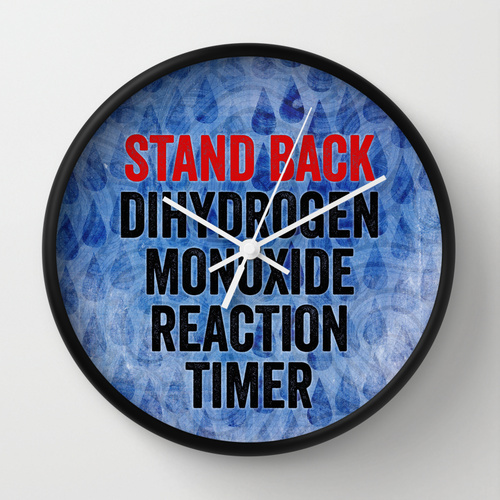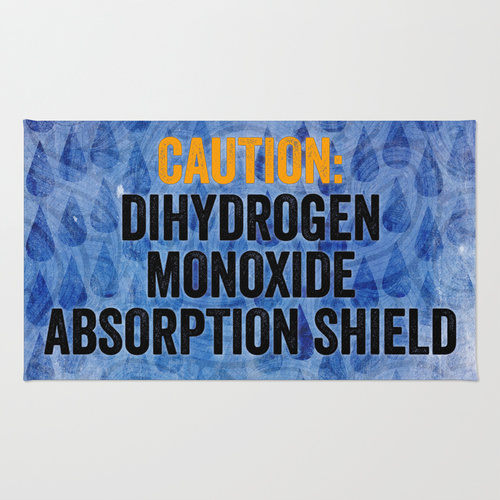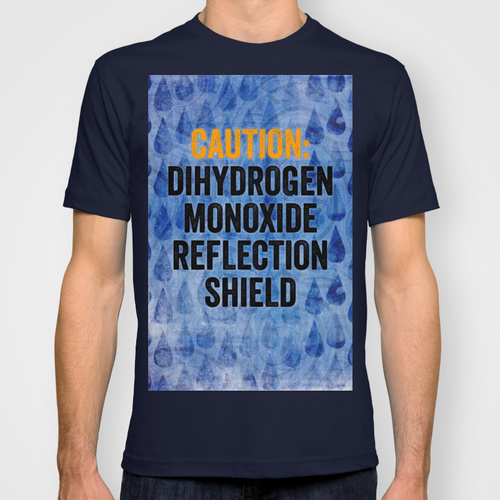 Interior turbine photos. Dude.
Air Tahiti Nui released the jawdropping behind-the-scenes footage of its operations to celebrate its 15th anniversary. It was created by Matthieu Courtois, a 32-year-old technical engineer from Tahiti who has been working for the airline since 2007, with the help of pilot Ludovic Allain.
More in this story from Kate Schneider — including the awesome video. (Sorry, Ooyala video is annoying to embed….)
Isn't the ending of that video amazing?
Soundtrack tune is Daybreak by Overwerk. Which I bought immediately.
Guess where we're going next month?
When we were in Bruges, I heard what I thought was a pipe organ and headed for the campanile.
No pipe organ, just some awesome buskers. Enjoy. Sorry about the length of the clip — it had already started before I got there, and I was running out of space on my phone.
I think my single biggest regret of the entire trip is not picking up one of their albums.
Toccata & Fugue, Bruges from Deirdre Saoirse Moen on Vimeo.
Great music (I recommend headphones), and if you have the bandwidth, do it high def and full screen.
Link to BoingBoing notes.
Only place I could definitively identify from this video without slowing it down was the Sea of Cortez, with Baja California closer to the center.