Based on seeing a friend's pieces on Society6, I decided to start uploading photos there for sale in various forms. They have prints, iPhone cases, computer cases, pillows, tote bags, and stuff like that.
My first piece (my plan is to upload one per week) is called Iceplant.
I know, I know, it doesn't look like iceplant, right? I prefer to think of it as iceplant in someone's acid trip.
Actually, the photo is really of iceplant. Rick and I were walking around Pigeon Point Lighthouse one day. I had my finger on the shutter button, as you do, and misstepped, setting off the trigger. I got a lovely streaky blurry photo of a patch of iceplant.
Honestly, it really wasn't very fetching, but there was something about it, so I played with it.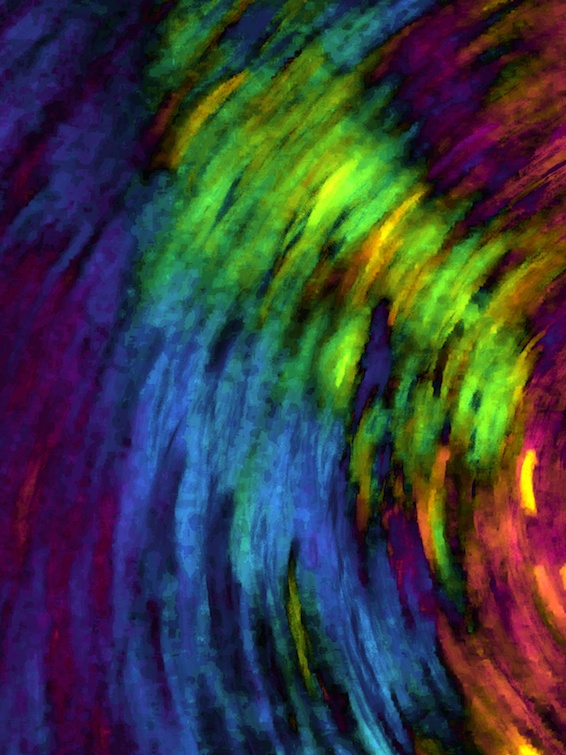 My friend Joe (zeruch) also has a shop on Society6, and I like this piece in particular. Note that some of his figurative work is NSFW, but I've linked to an abstract. I think it looks pretty awesome as a pillow or clock.
---